About Paul E. Surdel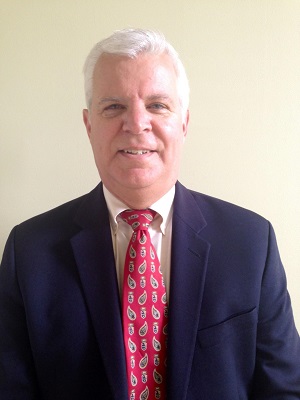 Paul has over 35 years in the insurance and reinsurance industry. He began his career after graduating Magna Cum Laude from Providence College in 1980 with a Bachelor of Arts Degree in History and joined the workforce as a National Accounts underwriter with Travelers Insurance Companies and moved into a reinsurance career two years later when he joined RFC Intermediaries. He remained with RFC for five years calling on National Accounts underwriters to assist with their facultative reinsurance placements.
Paul subsequently joined Crump Re and remained with that firm for seventeen years. Crump Re Services went through one name change and ultimately was folded into the Guy Carpenter operations after Sedgwick Group was acquired my Marsh Inc. Paul's responsibilities increased in that seventeen year period until he attained the position of Managing Director of the Casualty Facultative operations in 1998. Guy Carpenter was the leading producer of casualty facultative business in the country under Paul's leadership. The firm ultimately attained its high water mark of $26,000,000 in revenues in 2004.
Under Paul's direction the department began to focus more of their attention on MGA program business and working closer with Marsh to service their reinsurance needs for single parent and group captives. The Alternative Risk Division was formed in 2002. In 2005, Paul was approached by Benfield to expand their facultative operations on a national basis. He demonstrated the ability to build a new operation and give it instant credibility in a very short time frame.
Paul joined MSC as a Partner in 2007. His main responsibilities include the procurement of MGA program business and securing a suitable carrier to partner with the MGA. Services also include reinsurance placements and assisting the MGA in finding quality Third Party Administrators and other service providers.
Paul enjoys all sports but his passion will remain baseball and college basketball. He also enjoys traveling with family and friends and supporting the CT wine trail every summer.